Considering that he was told often that he "didn't have a good radio voice" when he was breaking in, Mike has managed to use smoke, mirrors and a healthy amount of B.S. and stubborness to stay in the radio biz much longer than the week and a half that was predicted by the radio pundits of the day.

Mike is originally from Minnesota, which helps explain his manners, twisted sense of humor and the fact that you don't need to text him 19 times to confirm plans made yesterday. It also explains his intense dislike for snow, cold and ice scrapers.

Mike actually got into radio to do sports play-by-play, and still does a fair amount of that in the fall and winter. After a stint in Wyoming, where he learned to appreciate country music and what real cowboys are all about (it ain't about the hat & boots, it's about loyalty, honesty, work ethic and human decency), Mike made his way to sunny Ca. Quick stop working in Oroville, and then to Chico, where he continues to force himself to wake up at Stupid O'Clock in the morning to run the Blaze Morning Show.

To be honest, this has been a great ride! Love the music, love talking to listeners (either on the air or on location) and love the fact that it's lasted far longer than the week and a half that I expected it to last. Thanks for making this the funnest job, and I use that term loosely, that I've ever had.





On-Air Schedule
Monday
05:00am - 10:00am
BLAZE MORNING SHOW
Tuesday
05:00am - 10:00am
BLAZE MORNING SHOW
Wednesday
05:00am - 10:00am
BLAZE MORNING SHOW
Thursday
05:00am - 10:00am
BLAZE MORNING SHOW
Friday
05:00am - 10:00am
BLAZE MORNING SHOW
Saturday
08:00am - 02:00pm
BEST OF MIKE & BLAZE MORNING SHOW
---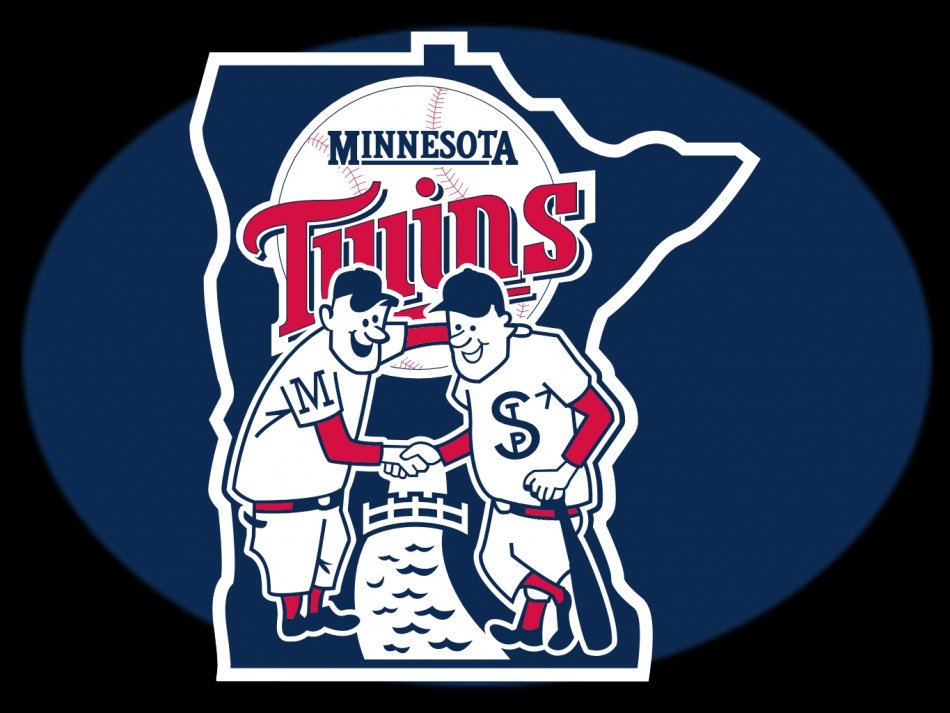 I'm a big fan of the Minnesota Twins. Some day they'll win another World Series. I gotta good feeling about this year.
---
Not big on making sure I'm around to watch my favorite program, but this is one that I make sure I find on Direct TV or on-line to keep up with. Big fan of "Justified" too. I also like the Daily Show, Cobert Report, NCIS, The Simpsons and a couple of others, but if I miss 'em, I don't sweat it very much.
---
Decided to try and come up with a list of my favorite artists. Problem is, it changes from time to time. Here are the names I always come back to though.
Travis Tritt, Miranda Lambert, Brooks & Dunn, Radney Foster, Reckless Kelly, Montgomery-Gentry, Allison Moorer, Lady Antebelum, Stoney LaRue, Drive-By Truckers, Steve McMurtry (check out Choctaw Bingo), old Patty Loveless. Luke Bryan. Oops, forgot about Cross Canadian Ragweed and old Steve Earle.
There are probably more, but those are the ones that jump into mind right now.
Tickets On Sale March 16, 10am